Consultor Marketing Digital
Imad Belak
Experto en digitalización
Servicios de Marketing Digital
Imad Belak
Consultor Marketing Digital

Me llamo Imad, aunque muchos me conocen como Mad. Antes de contarte sobre mí, quiero que sepas que es para mí el Marketing.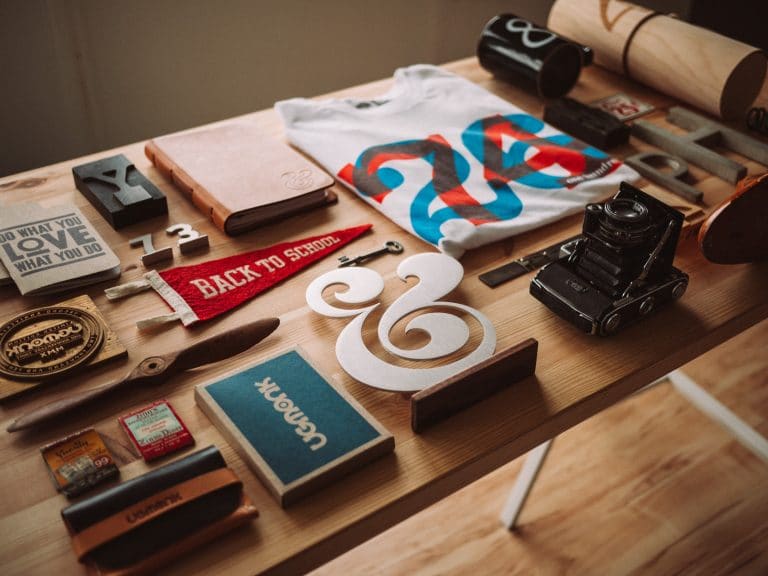 Las claves para ahorrar en tus tarifas de Marketing digital
Pues conocer qué motiva a un usuario a adquirir un artículo o un servicio nos ayudará a proporcionarles justo lo que quieren, pues es lo que esperan de nosotros. Así, lo primero que hay que hacer es definir perfectamente a nuestro cliente ideal o posible cliente.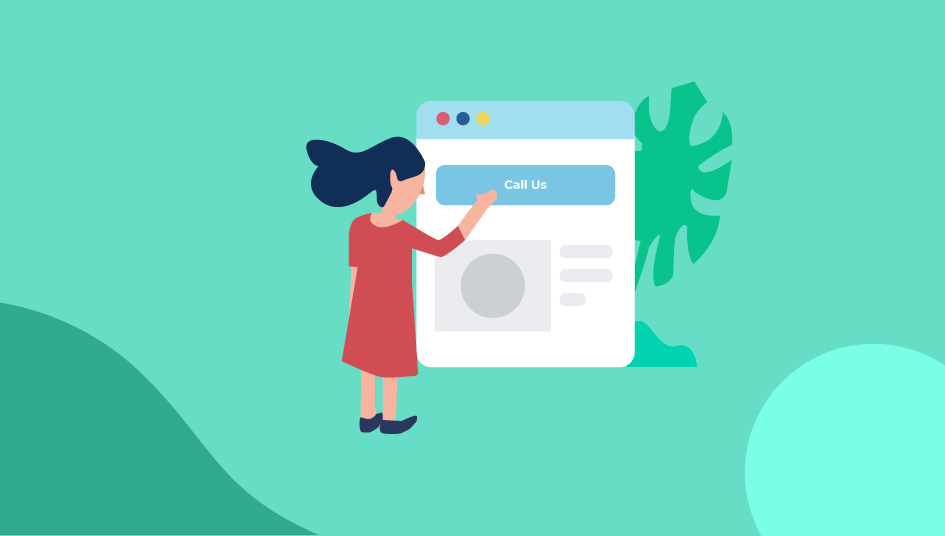 La marca es también cosa de pymes Accueil Diseño logo
Si tienes un pequeño negocio y piensas que la marca no es importante debes saber que es una parte esencial de todos los negocios, ya sean grandes multinacionales o pequeñas o medianas empresas.
Precios y tarifas de marketing Digital
Logros de los que estoy orgulloso
"
I've managed Imad's work throughout his time at Trainingym. Imad demonstrated his commitment to our company and helped us to restructure our Marketing department and complete the digitalization of our customer acquisition analytics. Imad is cheerful and very enthusiastic, and works well with his subordinates. When you get to work with him, you'll discover a fantastic person with good analytical skills. "
"
Imade has been working with the company demonstrating a full commitment, passion, and care for the customers. His priority was to improve and innovate into the department, reason why he was promoted as Manager in a short period of time. Thanks to his work and analytical skills, I trusted and delegate without any doubt that things would get done with quality.
"
"
Imad has shown good technical skills and he is very capable to
understand the needs of a Digital Marketing department. With his
knowledge of SEO, Affiliate and Social Media, among others, he
can help in the digitalization of any company."
Consultor Marketing Digital